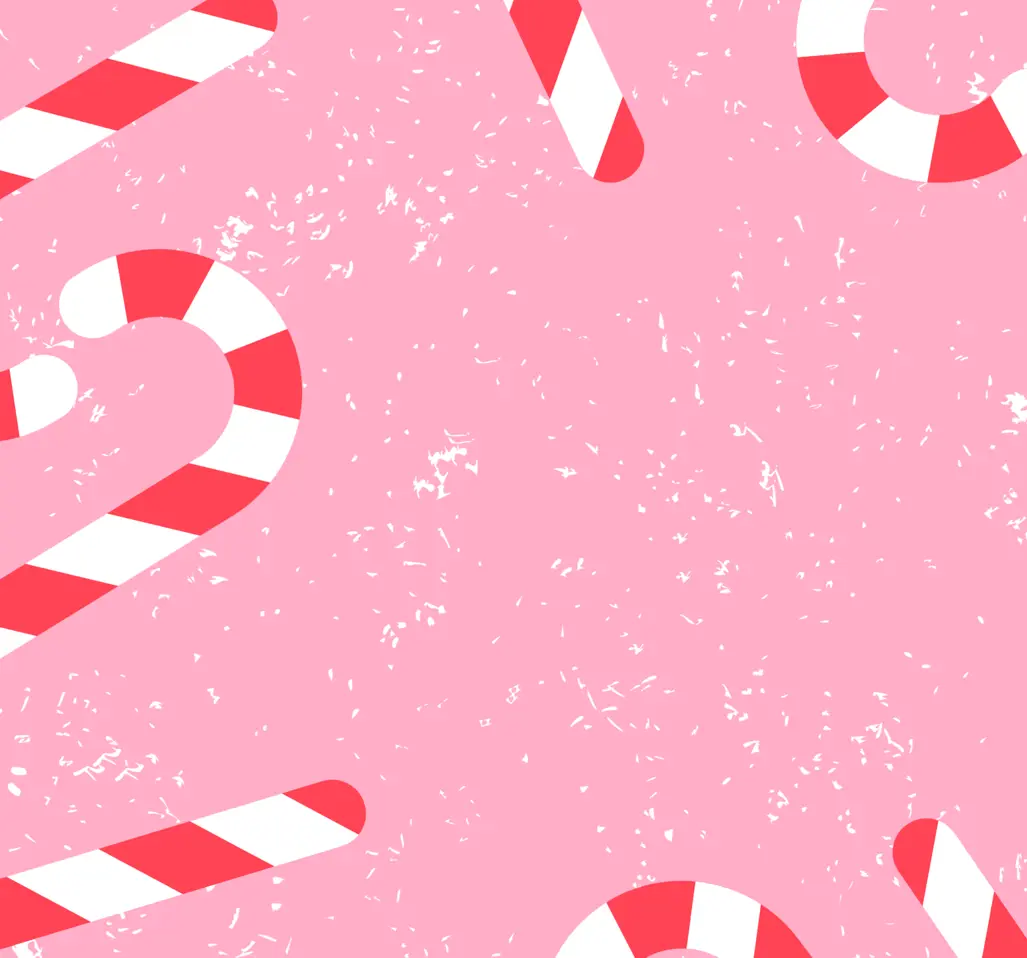 Fundraisers and charity professionals understand the true magic of the festive season. It's a time of year when generosity flourishes and spirits are lifted. With the right approach, Christmas events can create not only magical moments but also lasting impact for your charitable cause.
In this guide, we will delve into the art of crafting unforgettable festive events in the charity sector, focusing on re-engagement and email personalisation. By harnessing the power of previous years' actions and interactions, we can truly make this season one to remember.
A Perfect Opportunity
Christmas is a time when people are primed for giving. They are more open to connecting, reflecting on the year gone by, and making a difference in the lives of others. This heightened spirit of goodwill provides an ideal backdrop for your charity's festive events and campaigns.
Re-engagement: A Bridge to Personalisation
Before we dive into the depths of personalisation, let's consider re-engagement. For charity professionals, re-engagement means reconnecting with previous supporters. It's about reigniting the spark of their interest, reminding them of the incredible work your charity does, and making them feel like valued members of your community.
Re-engagement can take many forms:
Customised Re-engagement Emails: Send tailored emails to past event attendees, donors, and volunteers. Remind them of the positive impact they've had and show how their continued involvement can make an even more significant difference.
Highlight Past Achievements: Showcase the accomplishments and milestones your charity achieved thanks to their support. Use success stories to demonstrate the tangible results of their contributions.
Exclusive Previews: Offer past attendees an exclusive preview of this year's event, creating a sense of belonging and importance. Consider giving them early access or special incentives to attend.
Email Personalisation: Making Every Interaction Count
Personalisation goes hand in hand with re-engagement. It's about making your supporters feel seen and heard rather than just another name in your database. Personalisation extends to email communication, where you can:
Tailor Subject Lines: Use personalised subject lines that capture the recipient's attention and make them more likely to open the email.
Segment Your Lists: Group your supporters based on their past actions. Did they attend last year's event? Did they donate? Knowing this can help you send the right message to the right people.
Customise Content: Personalise the content of your emails. Mention their past involvement, acknowledge their support, and show them how their continued commitment can create a meaningful impact.
Call to Action: Encourage supporters to take specific actions based on their past behaviour. If they attended last year's event, invite them to this year's with a personalised message. If they've donated, show them how their donation could change lives again this season.
With a re-engagement and email personalisation strategy embedded in your event planning, you're strengthening your supporter base, rekindling with lapsed donors and carrying out an excellent stewardship approach that will resonate with your supporters.