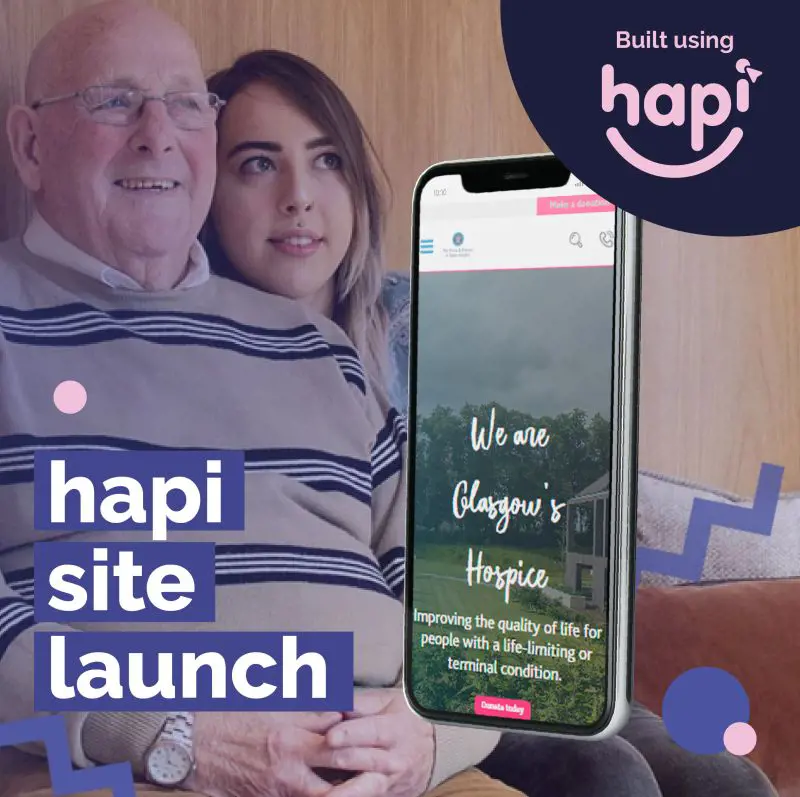 Working with Fraser and his team has been an absolute pleasure. Their enthusiasm for change and forward-thinking mindset is inspiring.
Our team supported PPW with a seamless content transfer, enabling them to focus on their stewardship process, events configuration and Raiser's Edge API connection.
Thanks to our efficient approach, we were able to complete the project in just 10 weeks, meaning 6-9 month builds are now a thing of the past.
Fraser and his team have been an excellent partner, already filling our feature requests with fresh and exciting ideas. We look forward to supporting PPW as they continue their vital work.
Fraser Ralston, Head of Digital 
"We are grateful for your team's exceptional service throughout the hapi rollout process. Our team is thrilled with how quickly and smoothly this game-changing project came to life and the benefits it has delivered. We're also excited to join the hapi community and look forward to working together to create more features and capabilities on the hapi platform".
Don't miss out on this opportunity to gain valuable insights and reimagine your nonprofit's digital journey.

Discover how hapi can elevate your organisation's impact today: learn more