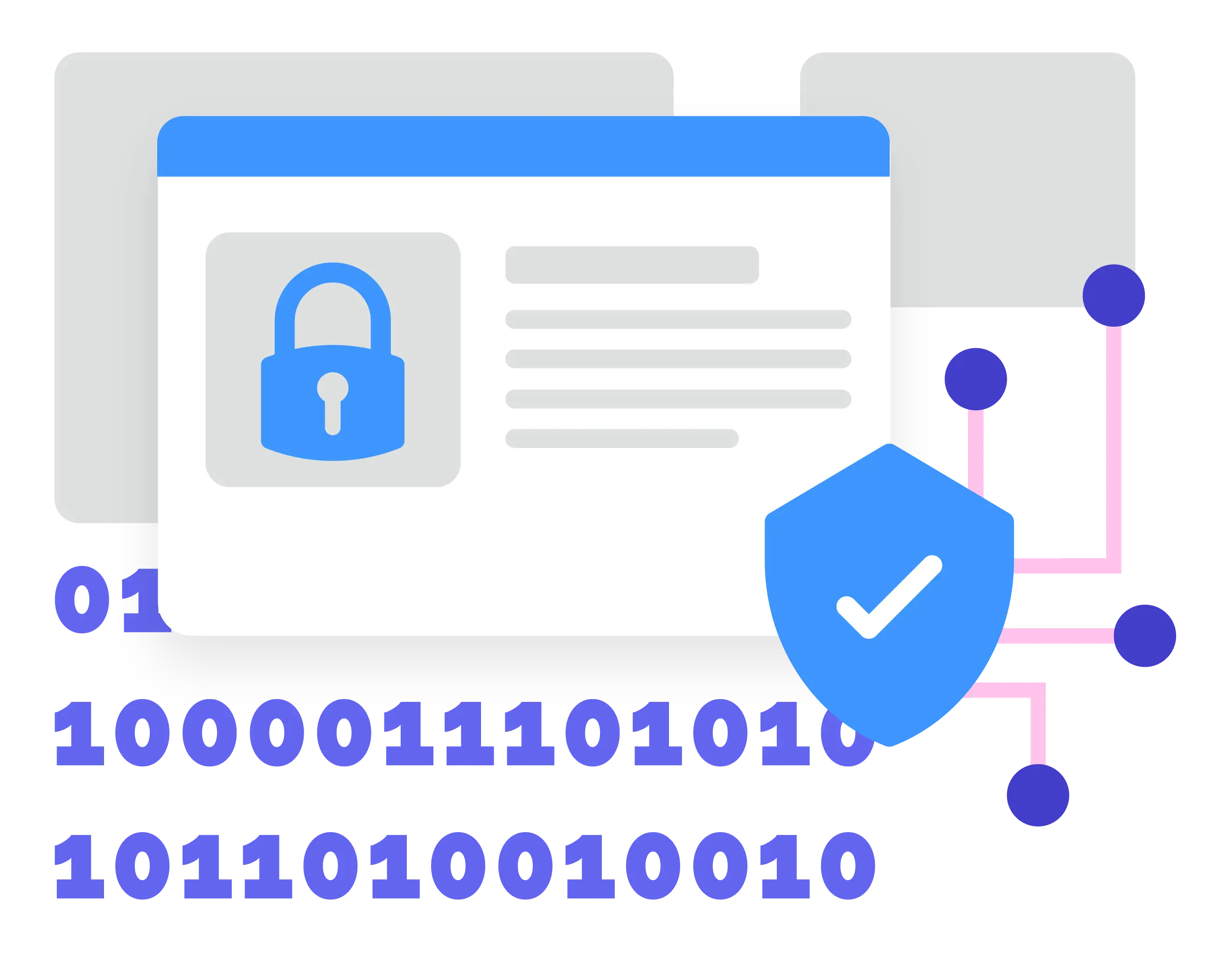 Charities are facing unprecedented challenges in the era of tightened data protection rules. Traditional methods of engaging with donors, such as phone calls, direct mail, and door-to-door fundraising, have seen declining effectiveness as a result. These changes have led to a decrease in invitations for donors to support their favourite causes. In response, charities must adapt and find new ways to connect with potential donors while respecting their privacy and preferences.
One of the key aspects of adapting to these new challenges is understanding the importance of consent. Obtaining explicit consent from donors not only ensures compliance with regulations but also builds trust and strengthens relationships between charities and supporters. Transparent communication and respect for donors' privacy can lead to increased loyalty and long-term commitment.
Let's explore effective strategies for charities to navigate consent restrictions and continue to grow their support base.
Optimise Your Website for Giving
Ensure that your website is user-friendly, mobile-responsive, and designed to encourage seamless donation experiences. Clearly display calls-to-action, provide compelling stories and visuals, and streamline the donation process to minimise friction. Consider implementing a recurring donation option, allowing donors to contribute regularly without needing repeated asks.
Utilise payment receipts
Charities can leverage payment receipts as a powerful fundraising tool without needing explicit consent. After a donation or booking is made, sending a personalised payment receipt can help build stronger relationships with donors. By segmenting donors using automations and tailoring messages based on supporter giving types, charities can create targeted communications that resonate with their audience. This personalised approach fosters greater engagement, loyalty, and ultimately, increased donations.
Obtain Consent Proactively
During every transaction, ask supporters to opt in to be contacted via email, phone, text, or post. Require them to actively opt-in or out as part of the process so you have updated preferences for each supporter. Showcase the benefits of opting in, such as receiving monthly newsletters with updates on services and information on how their contributions have been used.
Educate and Inform Your Supporters
Keep your supporters informed about the impact of consent restrictions on your organisation and the broader charity sector. Share how these changes affect your ability to fundraise and highlight the steps you're taking to adapt. By maintaining transparency and open communication, you can foster understanding and continued support from your community.
Leverage Data Insights
While you may not be able to contact every donor directly, you can still gather valuable information from publicly available sources and your existing database. Analyse past donation patterns, demographics, and interests to create targeted appeals and personalised communications. Use segmentation techniques to tailor your messaging and improve the relevance of your requests.
Utilise Peer-to-Peer Fundraising
Encourage your existing supporters to become ambassadors for your cause. Platforms like Facebook Fundraisers and hapi automated fundraising pages allow individuals to create personalised fundraising pages and share them with their networks. Peer-to-peer fundraising not only raises funds but also helps expand your reach and attract new donors.
Monitor and Optimise
Continuously track key performance indicators (KPIs) such as donation rates, conversion rates, and donor retention. Analyse the success of your strategies and adjust course as needed based on the data. Stay up-to-date with industry trends, best practices, and regulatory changes to ensure your organisation remains agile and responsive.
Foster Meaningful Relationships
Build trust and rapport with your supporters by sharing updates, impact reports, and stories that demonstrate the difference their contributions make. Engage with donors through social media, promptly thank donors, and acknowledge their support to help foster long-term connections and increase the likelihood of repeat donations.
One example of a charity that has successfully adapted to the changing landscape is Claire House. Claire House Children's Hospice provides an inspiring example of how strategic adaptations can thrive in the era of consent restrictions. The fundraising team implemented several key changes based on our Fundraising Fitness Test analysis, which led to remarkable results:
A 40% increase in the overall donor retention rate.
An impressive 85% increase in new donor retention levels.
An 18% increase in repeat donor retention.
A significant 38% increase in average gift values.
A 7% increase in the number of gifts received.
An astonishing 41% increase in gross revenue.
An incredible 106% increase in revenue from donations and legacies.
Claire House Children's Hospice has leveraged data analytics to better understand their supporters and tailor their communications accordingly which guide their marketing and fundraising efforts.
Find out how Claire House achieved these results: Case Study
In conclusion, navigating consent restrictions presents both challenges and opportunities for charities. By implementing these strategies and staying adaptable in the digital age, charities can not only maintain their ability to connect with donors but also build stronger and more enduring relationships with their supporters. In this evolving landscape, the key to success lies in proactive consent management, data-driven decision-making, and fostering meaningful connections with supporters.