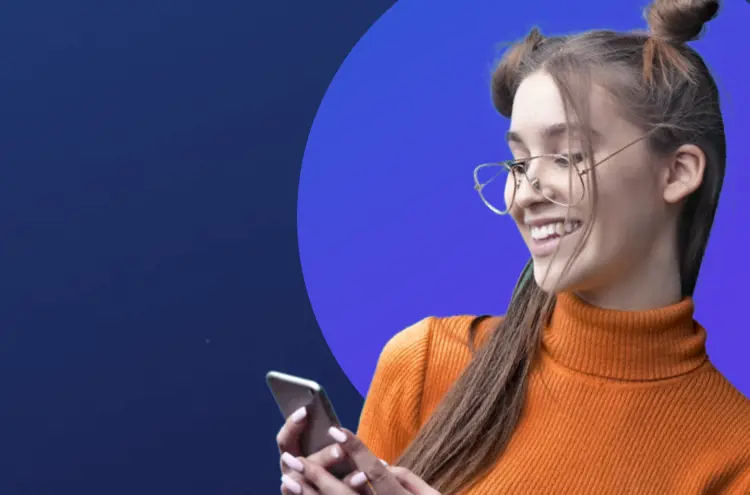 Fundraisers are always asking donors to do something, but what are they giving in return?
Many fundraisers overlook the critical step known as a value exchange.
Before, during and after a supporter has donated, you need to give them something in return. You may be asking, what? But there's a chance you may already be doing it, just not very well.
We put together the top three value exchanges you should give your donors.
Thank them
For fundraisers, the thank you is the fun part. It's the simplest and most obvious thing you should be doing. However, one of the main reasons donors stop supporting is 'they never received a thank you for their donation'. 

While surprising, returning to basics with your donors is the first step towards exchanging value. Firstly, you must assess your process for thanking donors. For every donation received, you should thank the donor via email. It's a process you can easily set up to happen automatically without anyone in your charity having to lift a finger.
Automation is a great way to extend value exchange further. You can send personalised emails regularly based on the user's donation date, amount and interactions since that time.

You should also include an element of gamification: applying game-design elements and game principles in non-game contexts. And the charity sector should take advantage of it.
Donors like to feel a sense of accomplishment by helping, so if you include a gamification element, it highlights your gratitude and the importance of the contribution, which gives them value and encourages them to donate.
It's the same feeling when they win a game they're playing or are given the title of 'top fan' from a brand on social media. You could include gamification by sending an annual email to let them know how much they have donated that year.
With key statistics stating how many people they've helped, where their money has gone and what they can do going forward. It gives them the motivation to do the same again the following year. 

Everything after the first thank you is a bonus to a donor. Want to drop them a phone call if it was a significant amount? Go for it. It's about having those automated processes in place but adding a personalised touch to make a donor feel incredibly valued. So their first initial contact with your charity sets the tone for your future giving relationship.
 
Educating & Inspiring Content
Content is very important; without it, donors don't have the information they need to donate. Charities mainly tend to focus on the ask, without first thinking, how will this ask be received?

The ask needs to be presented almost like a gift. You can do this by giving them a reason to donate. On your website, if your primary call to action is simply a donate button with no additional content, you need to make changes.
By presenting different donation amounts and telling them exactly what their donation will do, you will encourage more donations.
Donors like to be informed and giving them value on how their money will help encourages action. 

It sounds simple, but you must give them a reason to donate at every step of a potential donor's journey. Educate and inspire them to give their money so that they will convert into a donor. You can bring value to your donors quickly by giving them information in the ask to donate.
Summarise statistics in bite-size snackable chunks, use inclusive language, so they feel a part of the mission. By enabling donors to visualise their money doing good, they feel an emotional connection and are more motivated to give.
Communication
Communicating with your donors doesn't mean getting in touch to ask them for something. Every encounter you have with donors need to offer some form of value. Whether it's an automated thank you email for signing up to your newsletter, telling them about your upcoming event or a story you want to share about a benefactor.
Lack of information can also be one of the big reasons a donor has left; it's the charity's job to encourage a donor's donation decision.

The reality is that automated communications are vastly underestimated for donor journeys. There is little to no integration between back-end donor CRMs and front-line digital services (your website). This makes donor tracking challenging, and it leads to missed opportunities.
Suppose your fundraising and marketing teams merge all communications and track interactions. In that case, a donor journey would be viewable at any point to anyone in the charity. It keeps contact efficient, effective and full of endless possibilities. 

Fundraisers influence donors, and it's often in the simplest way you can nudge a one-time donor to become a recurring supporter. In the same way, consumers purchase a product or service; donors buy something in exchange for their donation - a feel-good emotion.