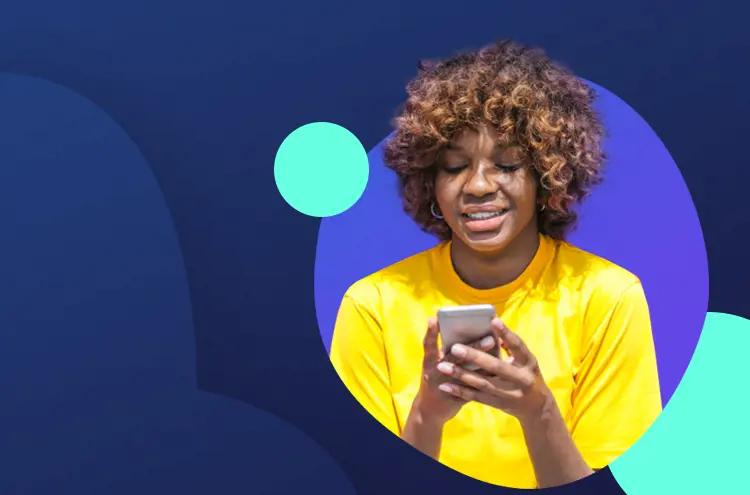 There are many ways to track your donors digitally. Doing so will help you know what they like and their behaviour. But how do you get to know your donors truly? Use a donor survey.
Why are donor surveys important?
A donor survey is a crucial tool for your non-profit to understand your audience better and gather trusted feedback on aspects throughout your organisation.
Whether you're planning an event, looking for feedback on your website, or want to know about your donor's age or location, a survey lets you ask your donors anything! 

Not only do surveys help in building a strong relationship with your donors, but they are valuable for donor retention. Communication is key for retaining your existing donors, by keeping them engaged and up to date with what your cause is doing.
By creating donor surveys you are showing your donors their opinion is valuable and making them feel invested in your cause, leading to recurring donations rather than one-off gifts. 

The questions you ask in your survey need to be planned and communicated in the right way, which leaves the question, when should you send a survey? 
Sending a survey 
Donor surveys are often neglected due to time and fundraisers being unsure when to send one out and what questions to include. But, donor surveys should be an important aspect in welcoming new donors and included in thank you emails for existing supporters. 

If you want feedback on your donors' experience on your website or how they found the donation process, the best time to send one out is after they've donated or signed up to your newsletter. As these actions show they're eager in helping your cause, asking them to fill out a short questionnaire for extra help will not go unnoticed.

Another important time to send a survey is if you're recently held an event, such as a coffee morning or sponsored run. You can ask for feedback, what did your donors enjoy and what would they like to see more of at future events? Asking these questions can help plan your next event, which is centred around your donors. Leading to higher donor retention and your cause generating more income. 

One of the main advantages of using a survey is that they have little up-front cost and are effective if used correctly.  
What to do with data gathered
So you've sent out the survey; what now? It's all good creating a survey and sending it to donors, but your survey needs to have a purpose. Whether it's feedback from an event or you want them to evaluate a new process, their answers will shape new ideas and your strategy going forward.
Before you send out your survey, decide on a goal for it. What do you want to establish in your findings? And if you do, what are the next tangible actions you can take from the survey, to improve the donor experience?