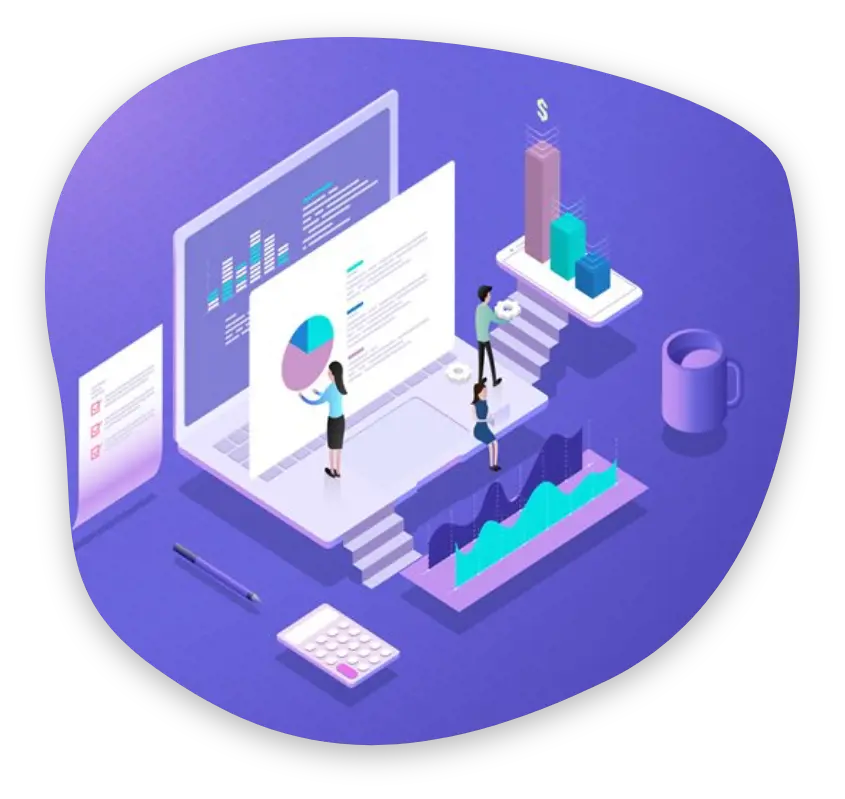 This assessment reviewed 240 individual Hospice websites across, England, Wales & Scotland, measuring the following criteria:
Technology used

Privacy compliance

Security, usability and accessibility

Mobile speed
The following is a summary assessment of these findings. If you would like to receive a copy of your Hospice's website audit, please contact us directly, and we will provide this information free of charge.
Technology
Our findings show that only 8% of the sector are using DXP's (digital experience platforms) rather than outdated WCM's (web content management systems). Of that 8% only 2 Hospices (Marie Curie and St Rocco's) were proactively using DXP functionality.
Compared to similar-sized commercial organisations, this ratio is particularly low, highlighting a holistic lack of knowledge, acceptance and adoption of advanced digital tech in the NFP sector (What are Digital Experience Platforms).
Rather than seeing this lack of tech uptake as a negative, this represents a major opportunity for the sector to realise the potential of digital fundraising. The question is, what more can the sector achieve if it fully embraces digital technology!
As expected, WordPress dominates the technology used across the sector given its ease of use and familiarity for most junior executives tasked with day-to-day content publishing.
It should be pointed out, however, that 36% of the WordPress websites we checked had not been updated with the latest security patches, exposing WordPress's well documented vulnerabilities.
Privacy Compliance
We found that 44% of the Hospice websites offered no proactive cookie notification policy, even though this is a GDPR compliance requirement (How do the cookie rules relate to the GDPR?).
Nearly every website we checked used and stored cookies on the user's browser, generally being used for collecting Google Analytics data. The fact, however, is that the sector (unwittingly or not), is employing user profiling and data tracking technology, but to little or no effect.
So, if Hospices are already tracking user behaviour on their websites, why are they not applying this to improve user experiences and financial performances? Surely the opportunity is being missed.
Security, usability and accessibility
With all but a few exceptions, 100% of the sites were secured by TLS/SSL certificates. Conversely, 100% failed both Web Content Accessibility Guidelines (WCAG) 2.1 and UK Accessibility Regulations to varying degrees.
Admittedly the latter only applies to public sector websites, but accessibility standards overall across the sector were below what many would expect from charitable organisations.
People are tech-savvy these days, so having the appropriate security is a must-have, especially when trying to create a transactional relationship (donations, bookings, sales etc…).
With approximately 2 million people in the UK living with sight loss and over 350,000 registered blind, Hospice's are unfortunately running the risk of alienating a sizable proportion of potential supporters and advocates (NHS data reference).
Mobile speed
Mobile speed optimisation was also a significant concern across the sector, with 70% of websites scoring lower than 50 out of 100 when checked on Google's PageSpeed Insights.
Some of the worst offenders were well-known organisations that have the means to approach this in a much more proactive manner. Only 40 sites from the 240 we checked scored higher than 80.
From our research, over 60% of web traffic landing on UK Hospice websites are visiting using mobile devices. This lack of speed optimisation across the indicates once again a lack of realisation about proactively managing and optimising digital user experiences.
Summary
It's clear that the sector has much to do and is behind the pace of the commercial sector in terms of technology adoption and digital excellence.
This is somewhat to be expected until senior leadership teams and particularly boards of trustees realise the critical importance of digital.
This is not merely about connecting with supporters online; rather, it means implementing robust strategic policies that effectively manage, maintain and continually optimise digital income generation, not just for sustainability, but for survival.