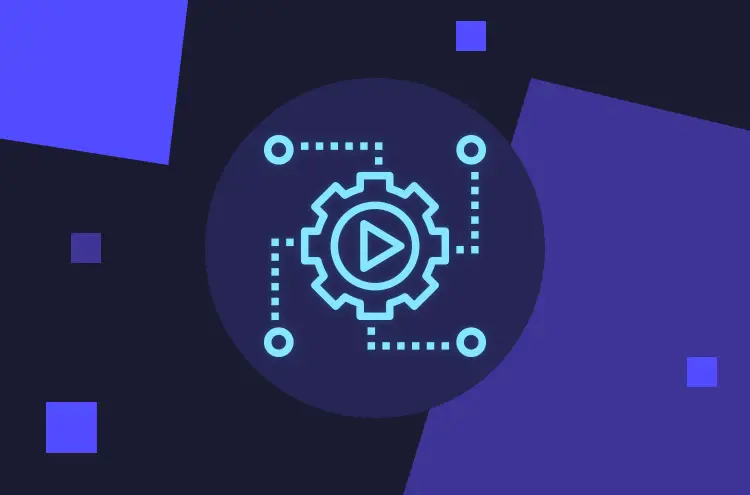 Enticing new potential donors to support your cause is vital for any organisation. Yet creating a successful donor experience is more than just growing your donor list. 
How much time do you invest in retaining your existing donors? Keeping your current donors engaged and maintaining communication can be a challenge, especially if you don't have the funds to support a large marketing team.
With the pressure of keeping administrative costs low, achieving fundraising targets and providing an excellent donor experience is a challenge. Applying automated donor outreach to your marketing strategy seems like the ideal solution.
Once a donor provides contact details, it is vital to utilise that data for communication. Without acknowledging that supporter, you already face the missed opportunity of personally connecting and building a long-lasting relationship. Donors expect you to know who they are and to hear from you regularly.
To stay connected with your donors, we've put together some tips to get you started.
Welcome email series
When someone signs up to your mailing list, they've demonstrated that on some level they are interested in your cause, even if they haven't donated yet. It's likely that they are interested in the same matters and want to support you and your mission, providing you with a list of potential new donors.
Providing welcome emails is one of the simplest and most effective automated outreach techniques. It allows you to reach numerous users at once, but still segment email lists to suit your campaigns. Email platforms such as Mailchimp will enable you to personalise your subject line with the recipient's name. It's a great way to welcome each supporter individually.
Without having a welcome series in place, supporters and donors can quickly lose interest and feel disengaged. Sending a welcome email immediately says "thank you," making them feel welcomed and appreciated, and is vital in reaffirming their interest in your cause. It provides a stepping stone for gaining trust and building a lasting relationship, allowing them to look forward to contributing in additional ways and what they can expect from your cause.
Maintaining communication
Maintaining regular communication with your supporters is a critical component of donor outreach. Supporters need to remember you to stay interested in your cause and carry on donating.
After saying thank you through welcome emails, start by sending updates on your organisation, or merely asking for Facebook likes and event feedback. This allows you to provide small nudges to keep your cause in your supporters' thoughts. Segment your email communication, by learning people's interests and preferences from their activity; you can send customised and relevant emails.
Keep people engaged but don't overwhelm them with donation rich emails. Provide valuable quality content which influences the desire to do more, and converts supporters into long-term recurring donors. Utilise free available assets and connect with people through social media platforms. Encourage them to follow your journey and share it amongst friends and family.
Make a habit of storytelling and create value for your cause. You can do this by providing donors with real-life examples, to help them understand the work you do and why it matters. Let supporters know the impact their involvement and donations have on your cause and supporting your end mission.
Thank you acknowledgements
Both receipts and thank you emails are crucial factors in donor outreach. They can be combined and automated to reduce time and admin costs. When a donation is received, it's important to acknowledge it and say thank you. Let donors know you're grateful, and the positive impact it has on your cause. It builds trust with your organisation and creates a positive lasting impression. 
To enable contributors to feel special, personalise the thank you, they receive rather than sending an impersonal, generic reply. Send your follow-ups to a segmented mail list, thanking donors for their contributions. Whether they have donated a one time gift, are monthly subscribers or take part in sponsored events.
By personalising the thank you received, it lets donors know how they should move forward in supporting your cause and how thankful you are for their contribution.
---
So there you have it, how to implement an automated outreach strategy, without losing that personal detail.
If your organisation is willing to learn and adopt a new digital way of thinking, you will have more time to focus on bettering your cause. Although initially setting up the automation and segments can be challenging, the benefit of being connected and present in your supporters' life will help you achieve donor experience excellence.