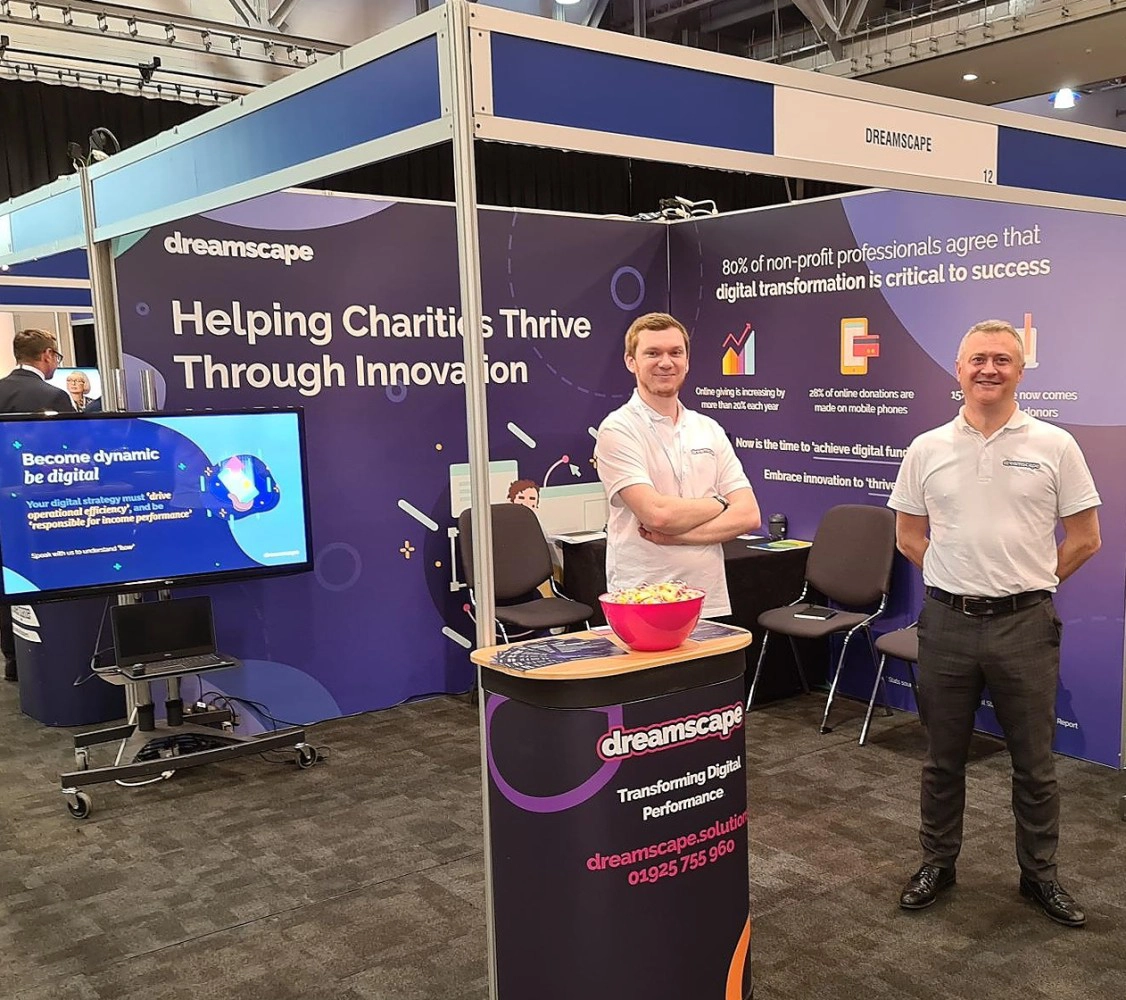 Soul searching.
Dreamscape was a generic digital agency for many years, offering website solutions and internet marketing services to all comers, mostly mid-tier SMEs.
While all of this paid for a relatively good lifestyle, it left me hollow inside. A bit empty and devoid of meaning. What difference was I making? What legacy would I leave behind? Was I proud?
When one of my daughters asked "what she should be when I leave school", I said,
"Do something you're passionate about. Something that excites you and makes you happy".
Wise words, I'm sure. But what was I passionate, excited, and happy about?

A new vision.
It was time to change, and I slowly turned the tap off from our legacy client base. Of course, friends and family thought I was mad, but to have a vision and be inspired is to be alive.
What then followed was a complete change of direction for Dreamscape. Our new mission was to focus our technical experience and expertise on delivering a meaningful difference in the NFP sector.
Having worked with numerous NFP organisations, I was already fascinated by the dynamics and motivational connections required to inspire someone to donate and not necessarily receive.
I was also acutely aware of the need for more digital innovation within the NFP sector, typically around data processing, transactions management and communication services; perfect for our skills sets.

Transformation.
The process started by working with a small number of hospices.
We listened to and documented their needs, created technologies to overcome challenges, and overhauled traditional transaction and comms management.
Admittedly, these projects were hard work, took a long time to realise, and were not without issues. The outcome, however, has been the delivery of some of the most advanced website systems used by charities in the UK, picking up awards on the way.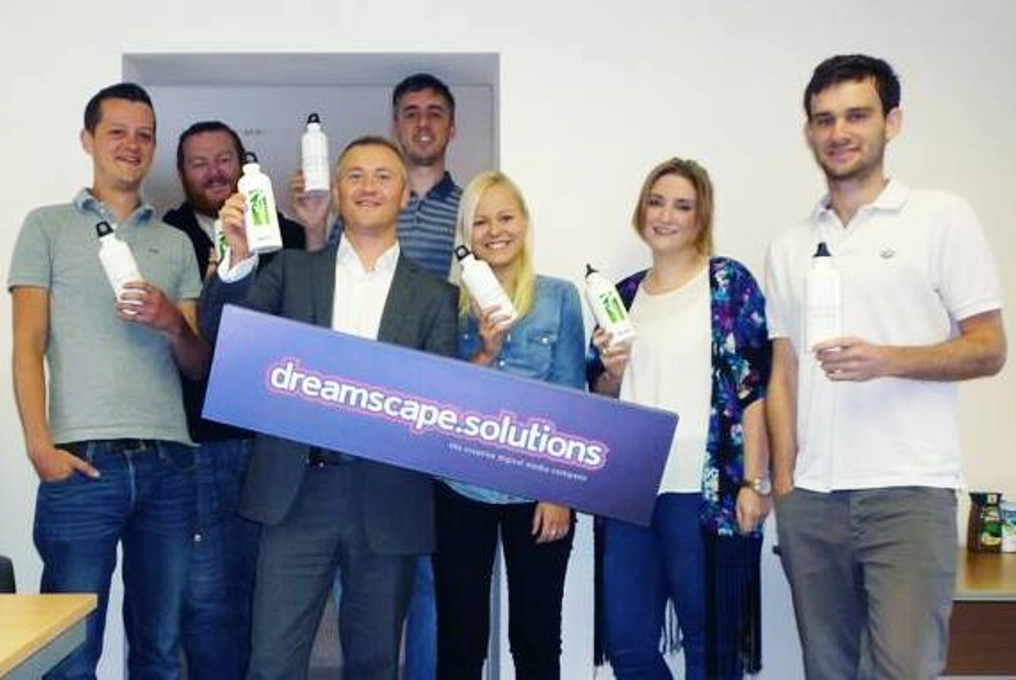 Ten years ago - Our new offices.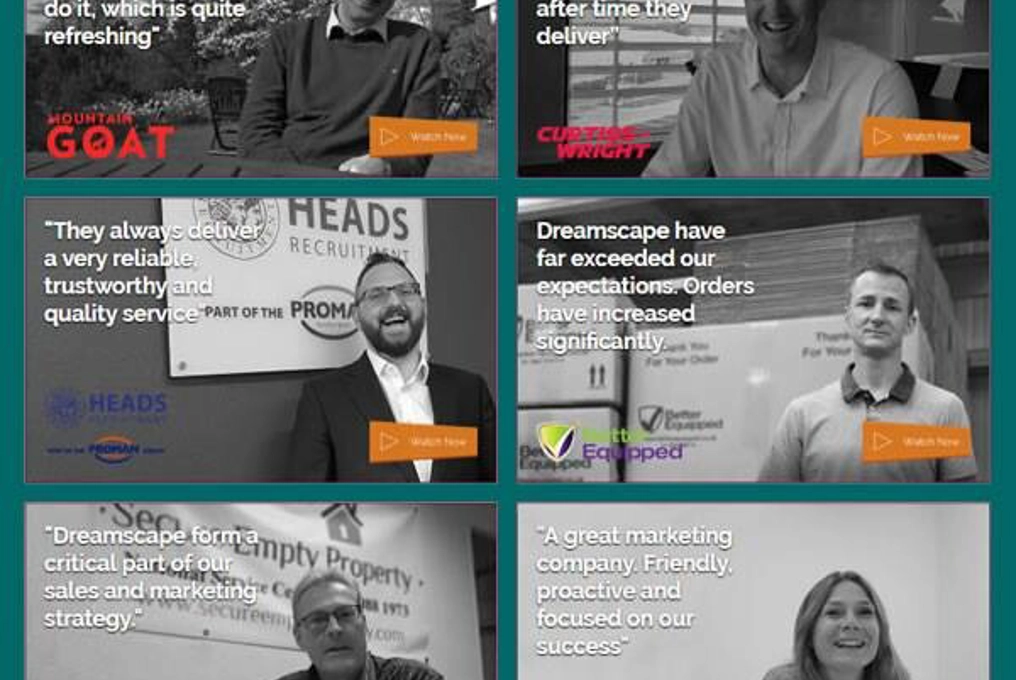 A broad spectrum of clients.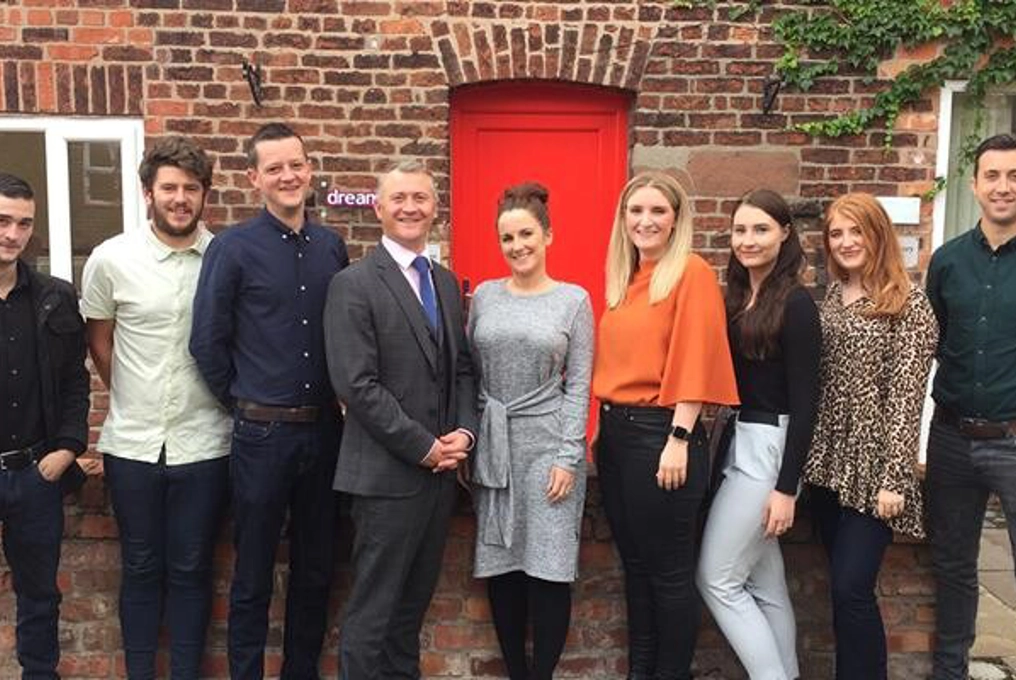 A dedicated team.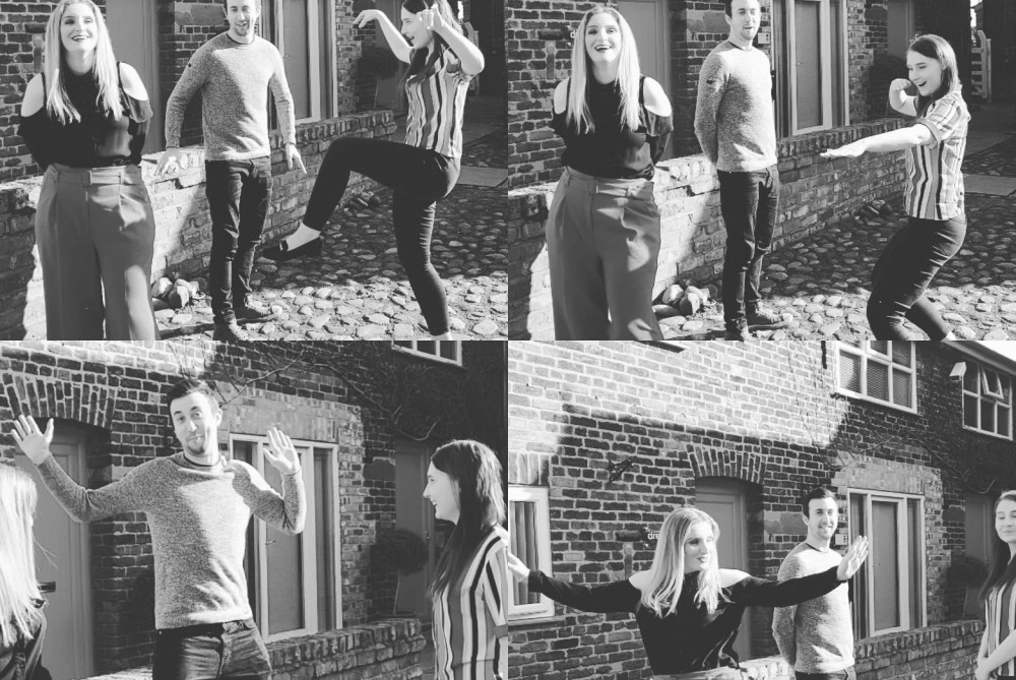 Goofing around...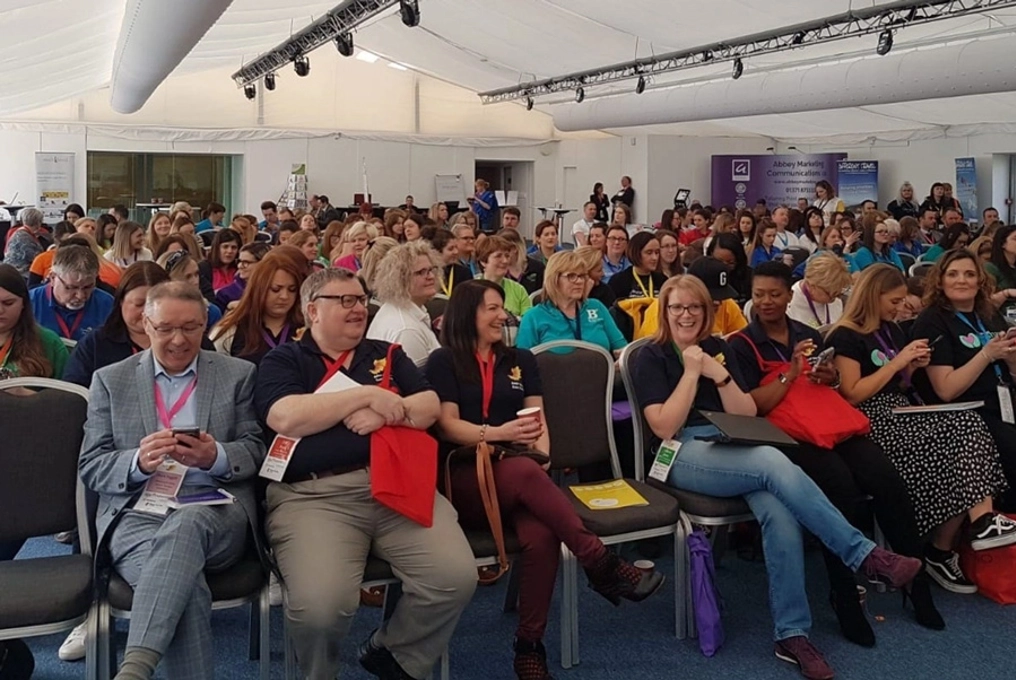 Our first HIGN (NAHF) conference sponsorship.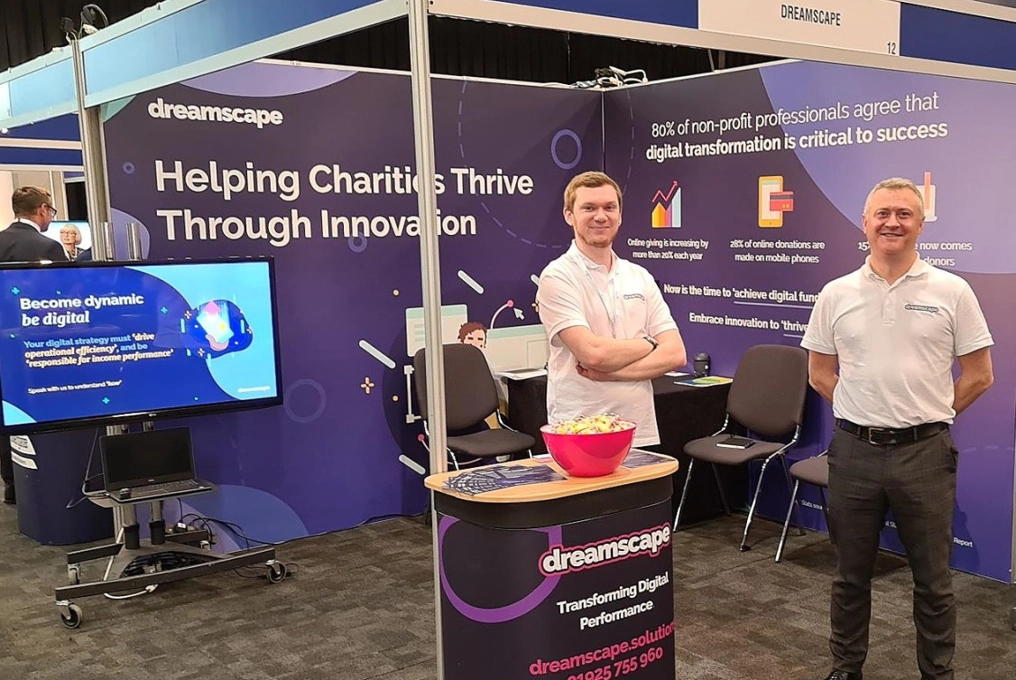 Our first Hospice UK conference as Gold Sponsor.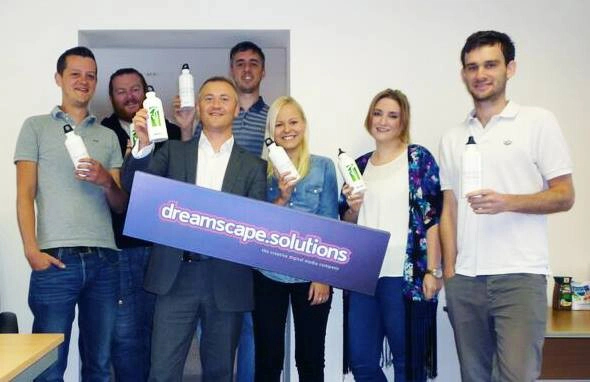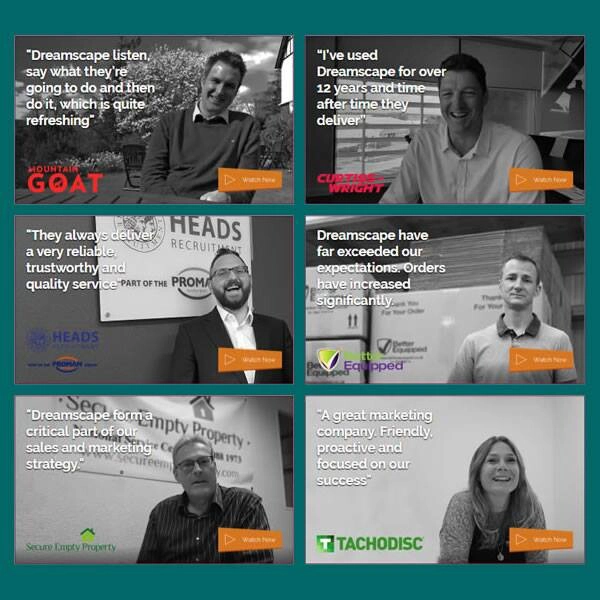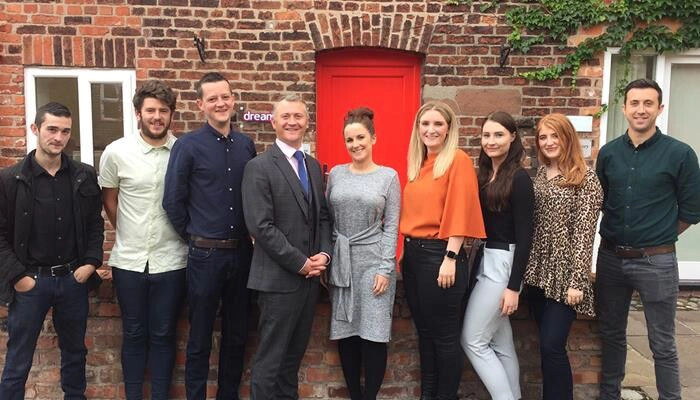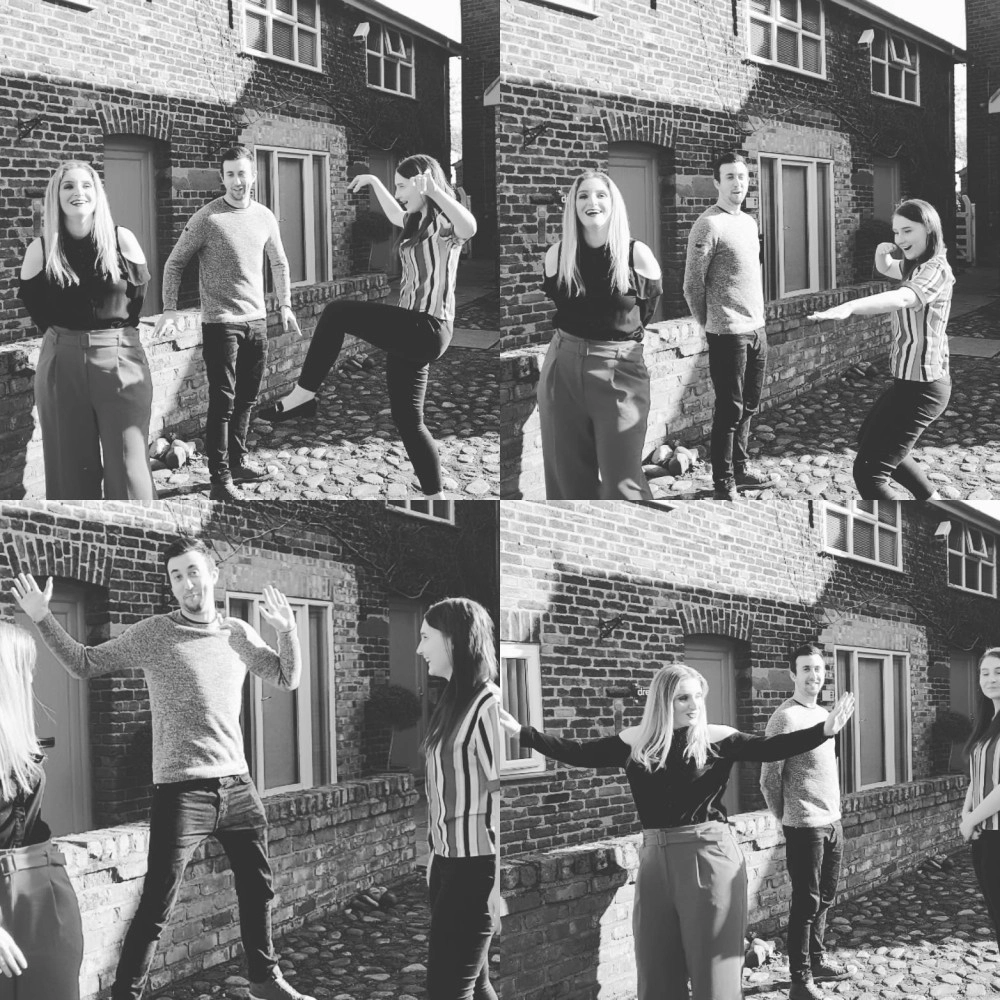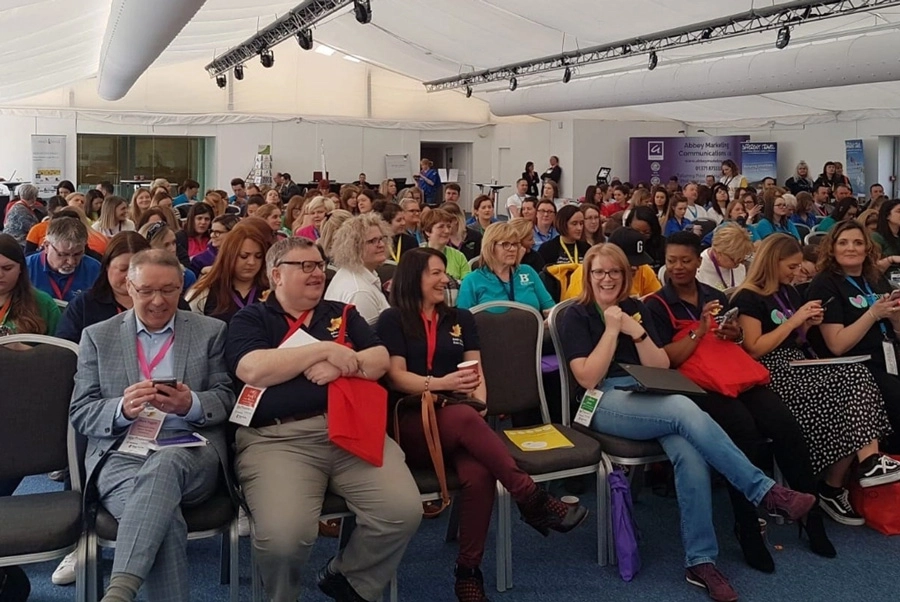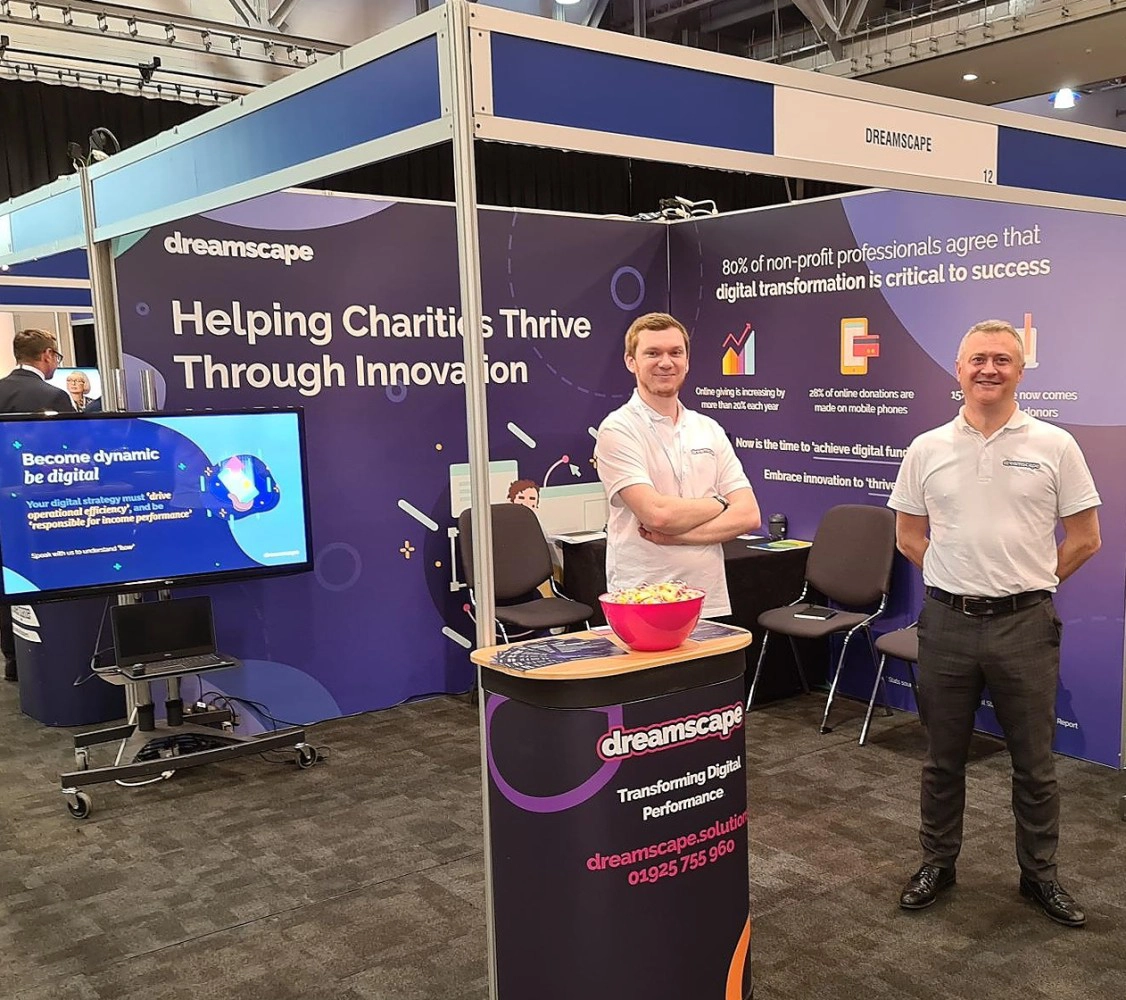 A name for Hospice Application Interface.
We have amalgamated all this technology into a reusable install and config system named "Hospice Application Interface", otherwise known as hapi.
hapi is the only out-of-the-box click-and-go website solution for charities available on the market, delivering comprehensive digital change in as little as six weeks.
As list of hapi's features and functionality can be viewed on our website here, but in summary hapi is a website building platform designed specifically for charities including:
On-site donations and event management
Direct to/from CRM integration
Automated comms and stewardship routines
Drag and drop content management system
GDPR, accessibility and security compliant
And much more…
To think that all this high-level tech can be rolled out to a charity in six to eight weeks is a testament to the ingenuity of our team, and not to mention a blessing for saving time and costs for clients.
The pursuit of passion.
This transformation has turbocharged not just my passion but my team's as well. They believed in building something unique and poured their heart and souls into hapi. I'm proud of the change we have traversed and the difference we make to hapi clients.
Our journey doesn't end here; this is just the beginning. Hapi is a perpetual solution, which in plain English means it's constantly updated with new tech, features and functionality actively requested by the hapi community.

A test of fundraising fitness.
While we started to develop hapi, Dreamscape's head of technical development and I started a 2-year project to design and build a system that measures the fundraising KPIs of any charity based on a simple CSV export.
We called this the fundraising fitness test, and its popularity and uptake has exceeded our wildest expectations. This week also marks the 100 FFT report that we have produced, along with annual sector reports supported by organisations such as Hospice UK.
The FFT has even inspired user groups to form, working together to share their KPI stats and discuss how they can improve performances through collaboration.
Having assessed nearly ten million transactions, the FFT is one of the most comprehensive studies of fundraising performances available, and its popularity continues to grow.
We're taking on the next stage of the fundraising fitness test to enable clients to access their stats through a digital dashboard display with access to historical trends.

Fulfilment.
I can't help but be proud of the immense journey the team and I have taken on and what we have achieved.
Taking this transformation on has been hard work and stretched us to the limit, but if anyone were to ask me if I'm passionate about what I do, the answer would be a resounding yes!