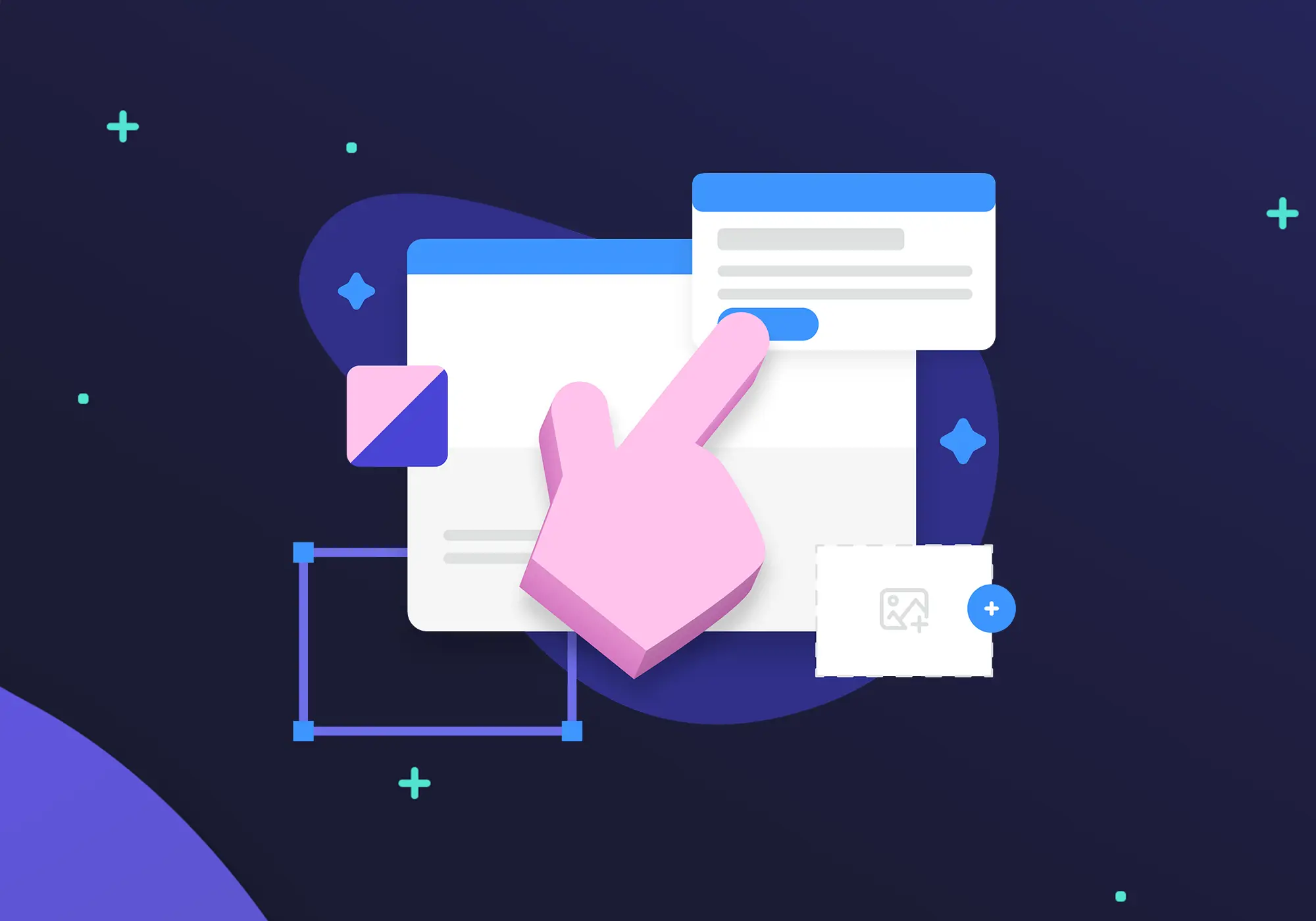 Modern websites must also be responsible and accountable for income generation and operational performance. But what are the signs it might be time to build a new one?
#1 Your website is not connected to your donor CRM.
Contemporary websites need to be responsible and accountable for delivering operational efficiency. By connecting your website to your donor CRM (through a process called integration) you automate all data processing. 
You're wasting valuable resources if your organisation still manually processes donations and event sign-ups from your website into your CRM. As your charity grows this lack of effective data management increases, meaning you're getting less income per donation.
If your website is not currently connected to your donor CRM platform, your organisation needs to seriously consider changing this.
#2 High bounce rate.
Firstly, if you're wondering what 'bounce rate' is, it's the percentage of people who leave your site without interacting, such as clicking call-to-action buttons or visiting another page. 
A high bounce rate could be down to many things, including but not limited to these examples:
Your design is confusing or hard to navigate.

Your website isn't interesting to the reader/viewer.

You are asking for too much personal information.

The on-page content is hard to read.
If you have a high bounce rate, it might be time to review the worst affected pages and look for trends. After identifying the underperforming pages, try to pinpoint why your potential supporters might be turning away before looking into your site deeper. 
You might wonder, what does bounce rate have to do with needing a new website? A clean design, simple navigation, and eliminating unused content are key to reducing your bounce rate. It is sometimes easier and cleaner to look at launching a new site to manage all of this.
#3 Slow page loading speeds.
Slow site loading speeds will lose you visitors and potential new donors; ask any SEO expert. But why is your website loading slowly? Firstly, to determine your site speed speak to your web development team; they can test and find out which pages are running slowly. 
A web page shouldn't take longer than two seconds to load; if it takes longer, it's usually down to unoptimised graphics, poor underlying code, outdated CMS architecture, or your hosting platform.
A web page should have a mix of text, videos, and images but not huge uncompressed files impacting your site load times. Remember, internet users don't have much patience and want the information quickly, especially if they use their phones!
#4 Your search engine rankings are low.
Creating an effective keyword strategy is vital for improving your SEO rankings. However, older websites often carry many duplicate pages and old content, making it hard for Google and other search engines to evaluate and rank them, leaving your site at the bottom of results.  
Donors typically search for a brand name rather than remembering your web URL, so if your charity does not appear in the top 5 search results, you could be missing out on vital donations and support.
#5 Multiple redirect links & 404 errors.
When search engines rank your website, it scans pages and your content and evaluates how easy your site is to navigate. If it runs into multiple 404 errors and broken internal or external links, it will deem your site a poor user experience, resulting in lower rankings. 
By deciding to go for a new website, you can climb the rankings, clean up any technical errors, and design your web pages around your keyword strategy. 
#6 Your website doesn't match your current branding. 
Your brand should have clear brand guidelines for colours, fonts, tone of voice, and graphics, which should run across all aspects of your charity, including your website. 
Typically your website is the first encounter potential donors have with your charity; it is your primary marketing tool so it needs to be consistent. If you're using new graphic styles and colours across your social media platforms, your website must also keep up. 
As sites get older they become cluttered with random additions; therefore, implementing new designs and guidelines alongside building a new website is much easier than applying them to an existing one.
#7 Your website is not responsive.
A responsive site is vital for engaging and connecting with audiences using different devices. A web page should be easy to navigate and use, a responsive site will change how it displays depending on the screen size. Having desktop, tablet, and mobile-friendly versions are crucial in keeping supporters onsite. 
Unresponsive websites will also reduce your search engine rankings, as they crawl web pages for usability. If your site isn't responsive, you damage your user's on-site experience and limit the visits to your site.#8 Your website doesn't have a defined purpose.
Every website has a purpose. Whether you are an e-commerce site, trying to acquire new donors or raising funds through events, your site should have a clear purpose and should be helping to achieve your charity's goal.
Ask yourself, does your website show your charity's personality and identity? Do you have clear call-to-actions? Would someone know what you're offering in under 10 seconds? 
No? Then it may be time to create a new website that helps you reach your organisation's goals and targets. 
---
If all of this has got you rethinking your current website, it might be time to design a new one. Before taking the leap, start by defining your goals. What do you want from your website? What are your brand guidelines? If you're unsure or need some help, feel free to get in touch. Our fundraising fitness test can help define your goals and see where your charity could be. 
Email hello@dreamscape.solutions or call us on 01925 755 960.