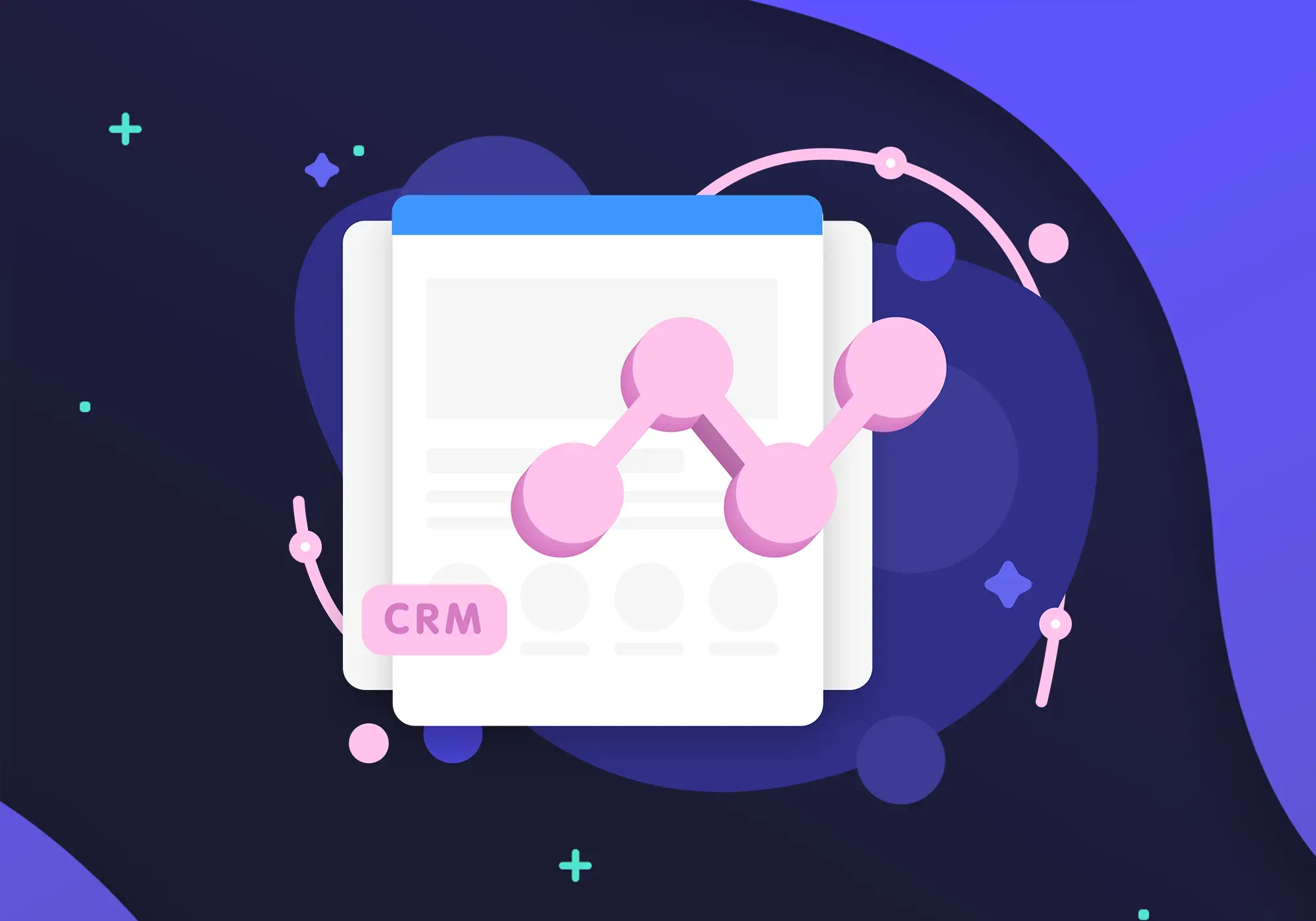 Charities need to realise that doing so could unveil a world of opportunities they've yet to encounter, allowing a better handle on the relationship shared with donors, volunteers and beneficiaries.
So what exactly are the benefits of integrating a CRM system with a website?
Enhanced Efficiency Through Automation
The biggest benefit of integration is operation efficiency through automation. Charities underestimate the need for automation. Processes are usually kept because it's the way it's always been done, but charities need to evaluate how they use their administration time.
Nonprofits are often spending valuable time on tasks that are repeatable, costly, and inefficient. For many charities, if someone makes a donation on the website, they then have to re-enter all of the information of the back-office CRM platform. The resource burden this has is staggering, especially for larger charities that have hundreds of donations in a day.
If we also think about processing a donation from someone who rang a charity. The person fielding the call is taking the time to speak to the person, process the paperwork and type a thank you letter they then send out. Whilst charities still need to field calls and make time to offer a personal touch; specific steps can be handled via automation. It cuts the time the charity takes to nurture donors manually and allows them to spend more time on leads.
Marketing can spend more time creating campaigns that resonate with their audience, analysing data, and testing different strategies based on analytics. Fundraising can focus on encouraging donors to give, and the supporter care time can dedicate their time to working with donors who have questions, problems, or more complex needs.
That's why having your system integrated into your website is the best way to streamline and provoke operational efficiency for everyone in your organisation. Automation delivers significant and instant cost savings. It's a transformation in productivity once the manual process is removed.
One Central Hub for Data
Firstly, the most significant benefit a CRM offers is the wealth of data charities can collect on their donors. Charities have to interact with a variety of different people all through other channels.
Keeping track of that data can quickly spiral out of control; that's why having data in a singular place not only provokes operational efficiency but leads to a much better understanding of donors. Having data in one centralised spot allows your team to provide better customer service, easily collaborate and be more efficient.
Having all your data in one place also allows you to run reports and have a 360-degree view of your potential opportunities, what you're doing well now, trends in donor behaviour, your customer service and what you could improve.
Personalised User Experience
All donors have their preferred method of communication, whether its email, telephone, regular mail. Although it can create additional work, charities need to be aware not to favour one channel over another when gathering donations.
Donors' needs and wants need to be reached, and your charity may have to adjust its approach to do so. It could be in terms of the content you send out. Each donor is on a different path and has taken a separate action, so sending out a generic thank you message won't suffice. It will make donors question your dedication and sincerity, often resulting in their support dropping off.
The solution? Luckily integrating all of your CRM with your website brings all donor communication together. From knowing a donor's last interaction with your charity, you can create tailored and personalised content that fits their action. The integration also allows you to segment your donors into a group, making it easier to deliver customised content that suits every individual preference and makes them feel valued.
Manage Campaigns
Campaigns contain many components of content and donor interaction. It's usually spread over different teams too, so whilst the fundraising team is putting together an event, the marketing team is promoting it.
Trying to collaborate and produce a campaign that is consistent across every output is difficult. But with integration, all the internal teams can be on the same page. Integrating CRM and a charity's website allows the team to host a campaign collaboratively using automation features.
Does your charity want to know more about how integration can help increase donations?
We can help; call the team on 01925 755960 or email us at hello@dreamscape.solutions